Shonto - Things to do
Surrounded by natural chaparral-covered mountains and the Navajo National Monument, Shonto is brimming with traditional Navajo architecture, and boasting easy access to many of Arizona's great canyon lands, Shonto is one of Arizona's best vacation destinations.
Less than 70 miles from the stunning beauty of Monument Valley, its appeal is as special as its population of generational family, you will find ample time to explore the riches of Shonto Canyon and Tall Mountain, travel to near-by Lake Powell, and plan a Jeep tour in Kayenta.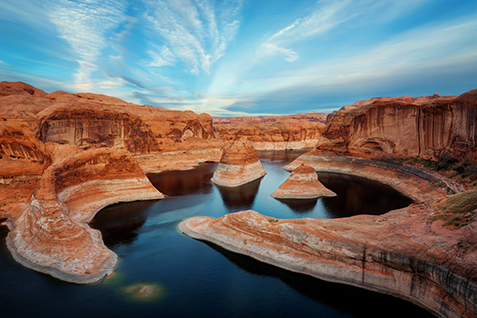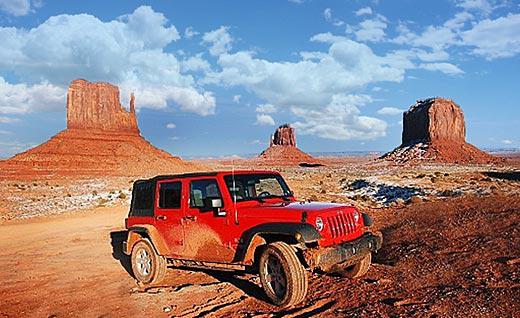 . 
Shonto is equally famous for Turquoise. Skills handed down from generations, Navajo traders have crafted the most exquisite jewelry including bracelets, and stunning necklaces.