Shonto Sub-Committees
Thank you for visiting the Shonto Community Gonvernance website. Shonto is a Navajo word that translates to "sunshine springs" and is known for it's natural spring water that flows through its canyon. Located in the heart of the Navajo Indian Reservation, Shonto as rural as it is rich in Navajo Culture.
Many new and exciting projects are being identified by Shonto leaders and volunteers. An Action Plan has been developed as we continue to add new projects outside the parameters of the four priorities listed on our Governance page.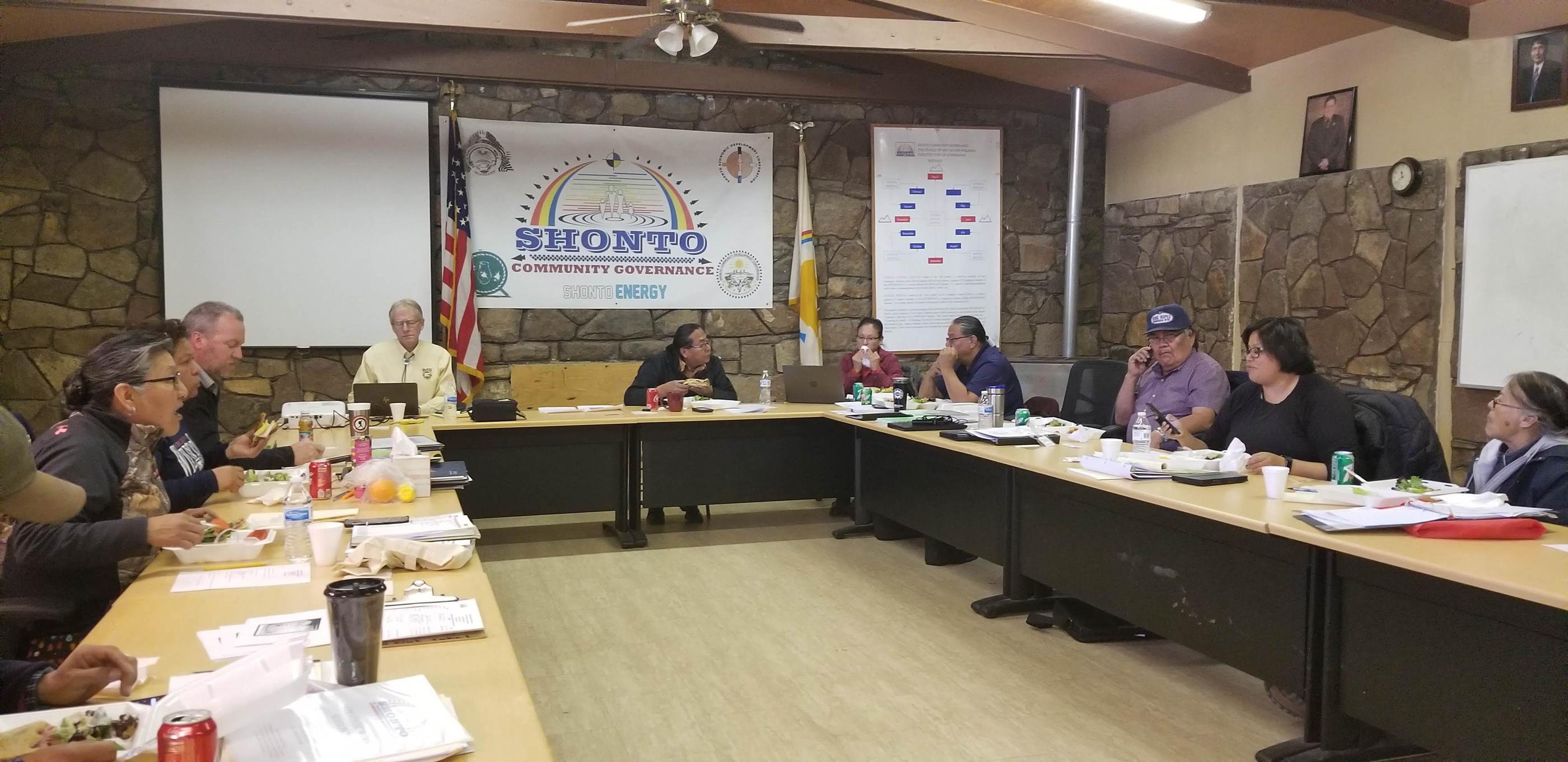 We are proud to present our community members, feel free to scroll and view our current community leaders.